DOCUMENTARY FILM
A film about one world record, the limits of human endurance, and the stories along the way
The Tour de France is one of the most grueling endurance competitions in the world, involving over 2,000 miles of cycling spread across twenty-one stages and roughly 100,000 feet of elevation change – an amount equal to three-and-a-half Mt. Everest. The course crosses major mountain ranges and is relentless and deliberate in its difficulty. The original race director envisioned a race so maddening that it would have only one finisher. In its 100 years of existence, nobody had ever run the entire course – until 2013.
DIRECTOR

Alexander Kreher
PRODUCER
Nathan Nunnelly
Lucas Krost
Taking on a male dominated sporting event – on foot.
Zoe Romano, an ultra runner from Portland, ME, spent her summer vacation tackling the Tour course on foot, averaging thirty miles a day for ten weeks. She started on May 18th, six weeks ahead of the cyclists, and finished on August 1, a week and a half after the official Tour finish. Romano followed the cycling course, conquering renowned climbs such as Mont Ventoux, Col de La Madeleine, and back-to-back ascents of the Alpe D'Huez. She burned through five pairs of sneakers, ate 4,000 calories daily, covered over 2,000 miles total, and raised nearly $200,000 for charity. In a decision to end her journey with a bang, Romano ran the entire final stage – 90 miles – in one go, finishing in just under 23 hours.
During the run, Romano encountered wild animals, rock slides, four straight weeks of rain, and overcame injury, sickness, and sun-poisoning. She met painters, hermits, farmers, and mad scientists. She got lost, accidentally blew up a stove, and was nearly arrested in Paris. Filmmaker and photographer Alexander Kreher, traveled with her, driving as a one-man support team and documenting the journey. Zoe experienced France a mile at a time; slept, lodged, and ran with local hosts; and viewed the Tour de France culture and cycling community as few others have.
The decision to run the Tour de France came on the heels of a successful run across the USA in 2011, in which Romano became the first female to complete such a transcontinental run without a support vehicle. After Kreher joined her on the US run for a week and subsequently shot an award winning short film, the two decided to move ahead on another endurance adventure together. Her training for both endeavors began with running six miles a day, a fact which she hopes demonstrates that we're all capable of the extraordinary.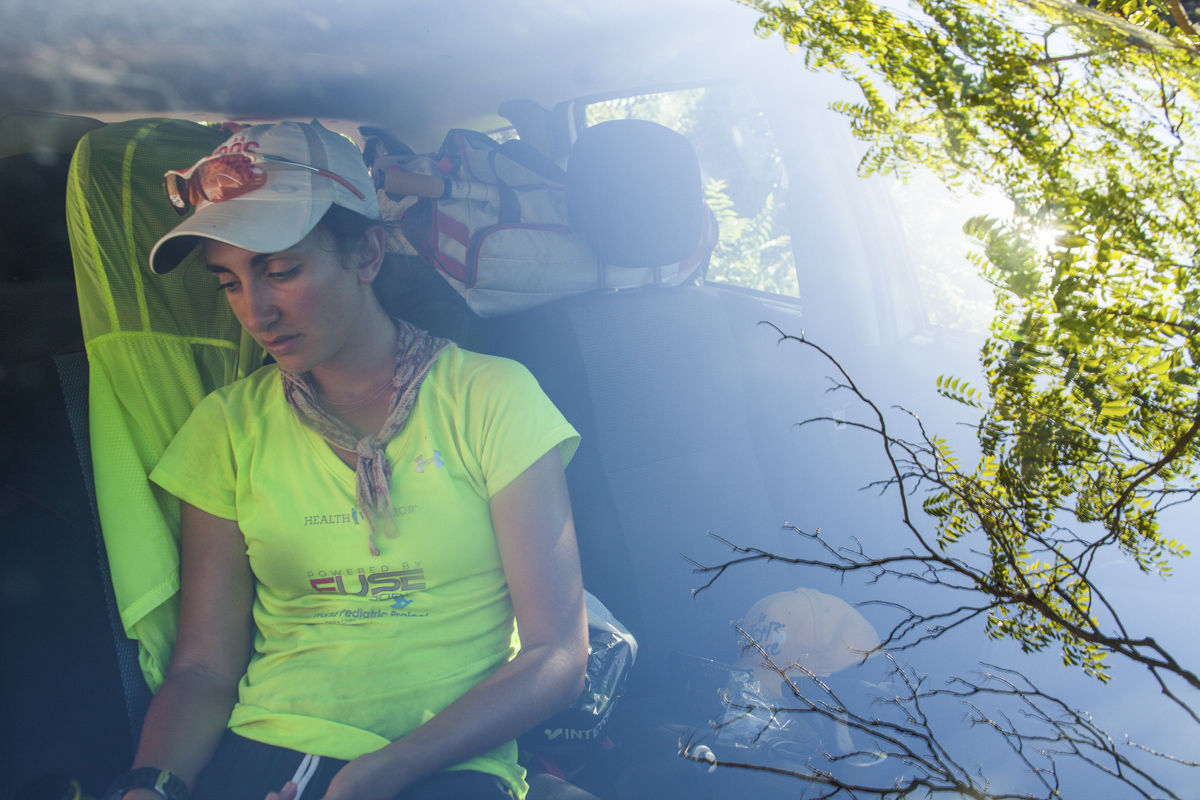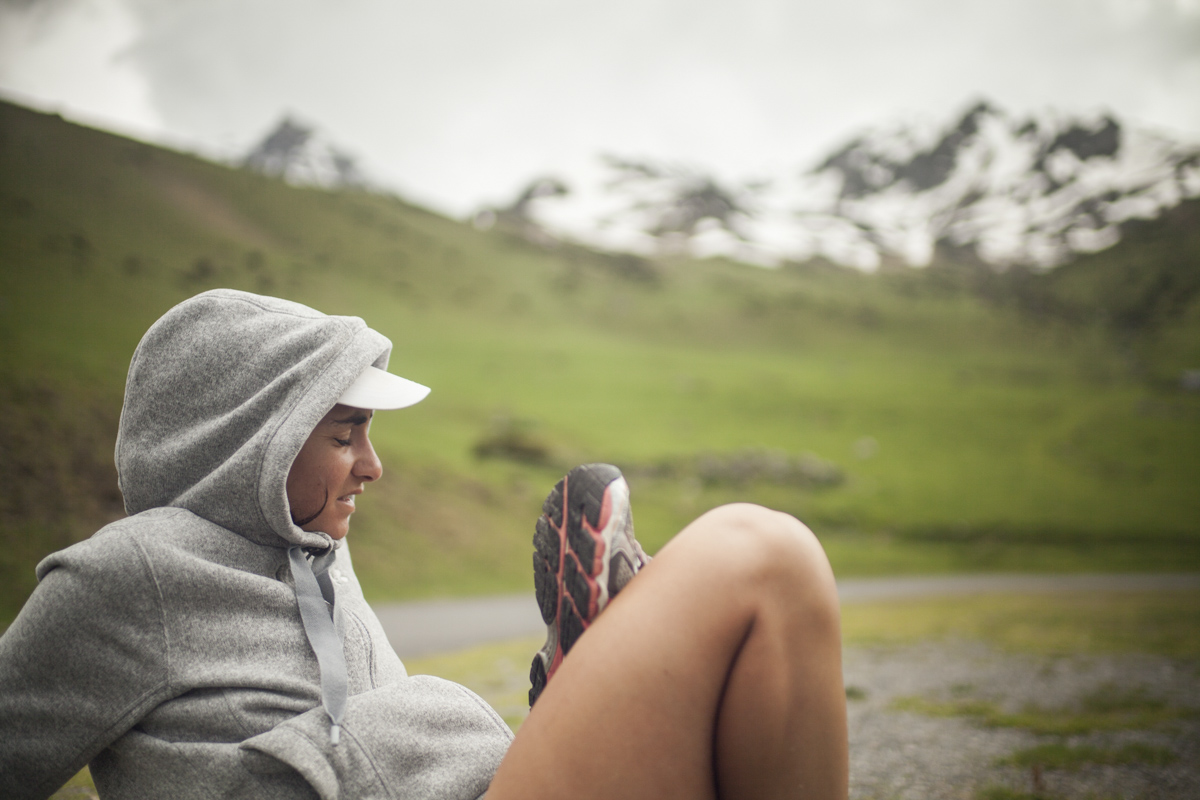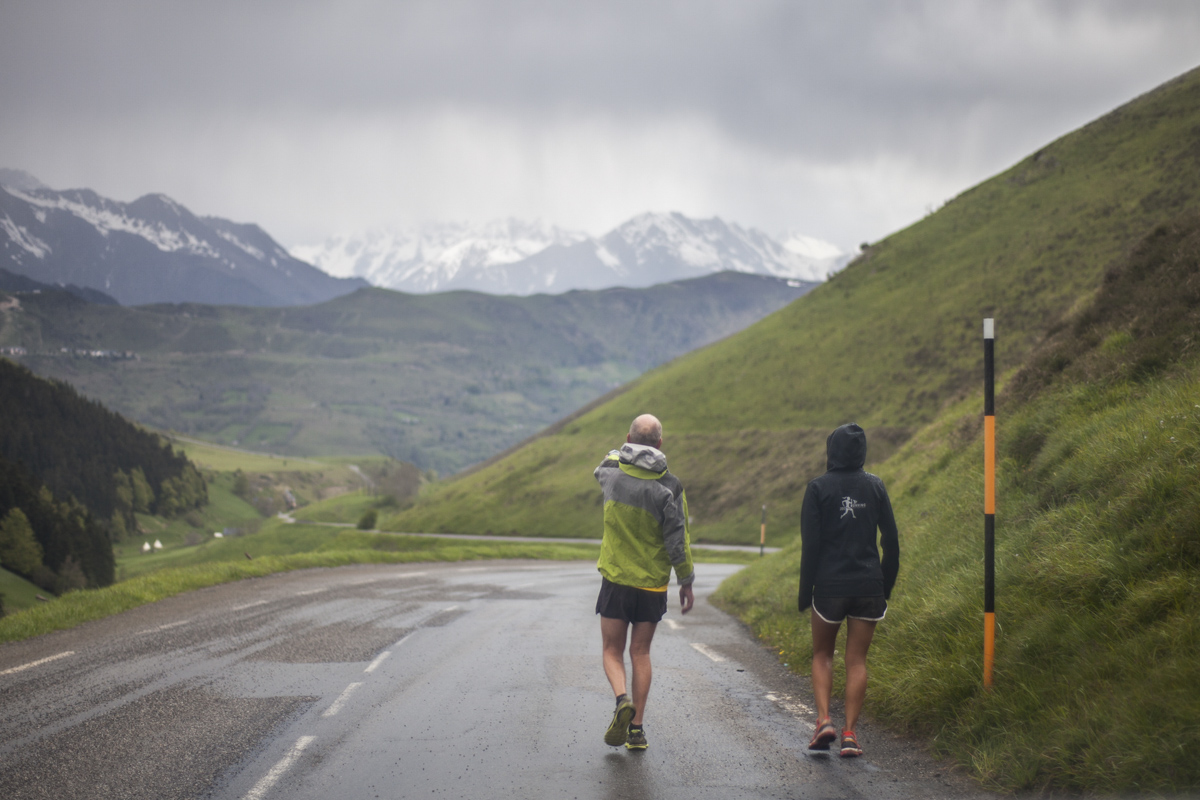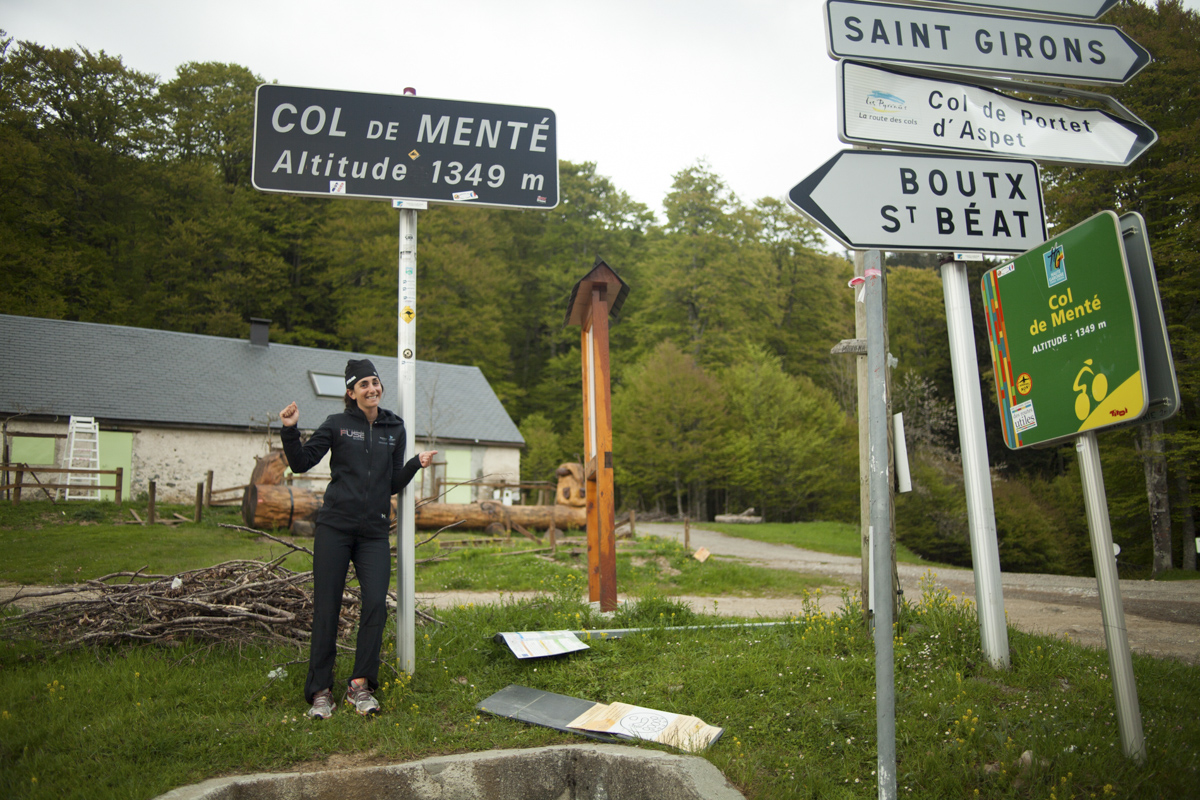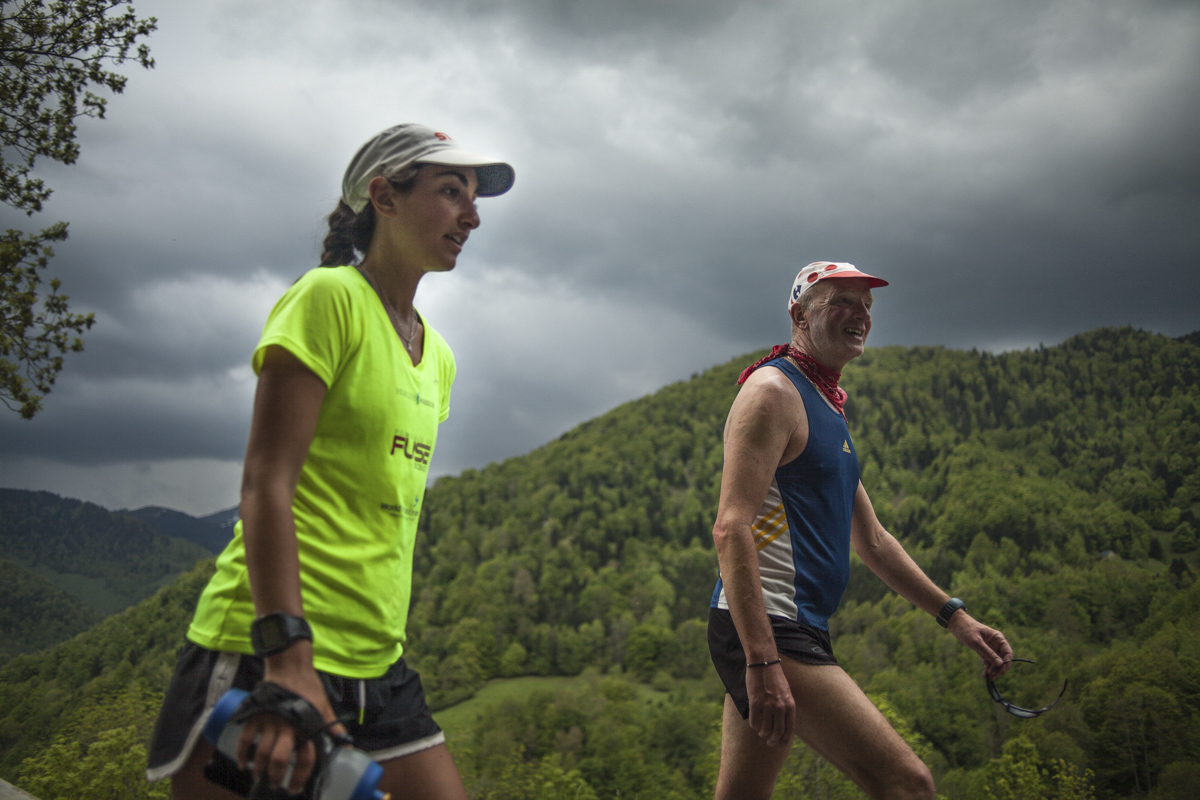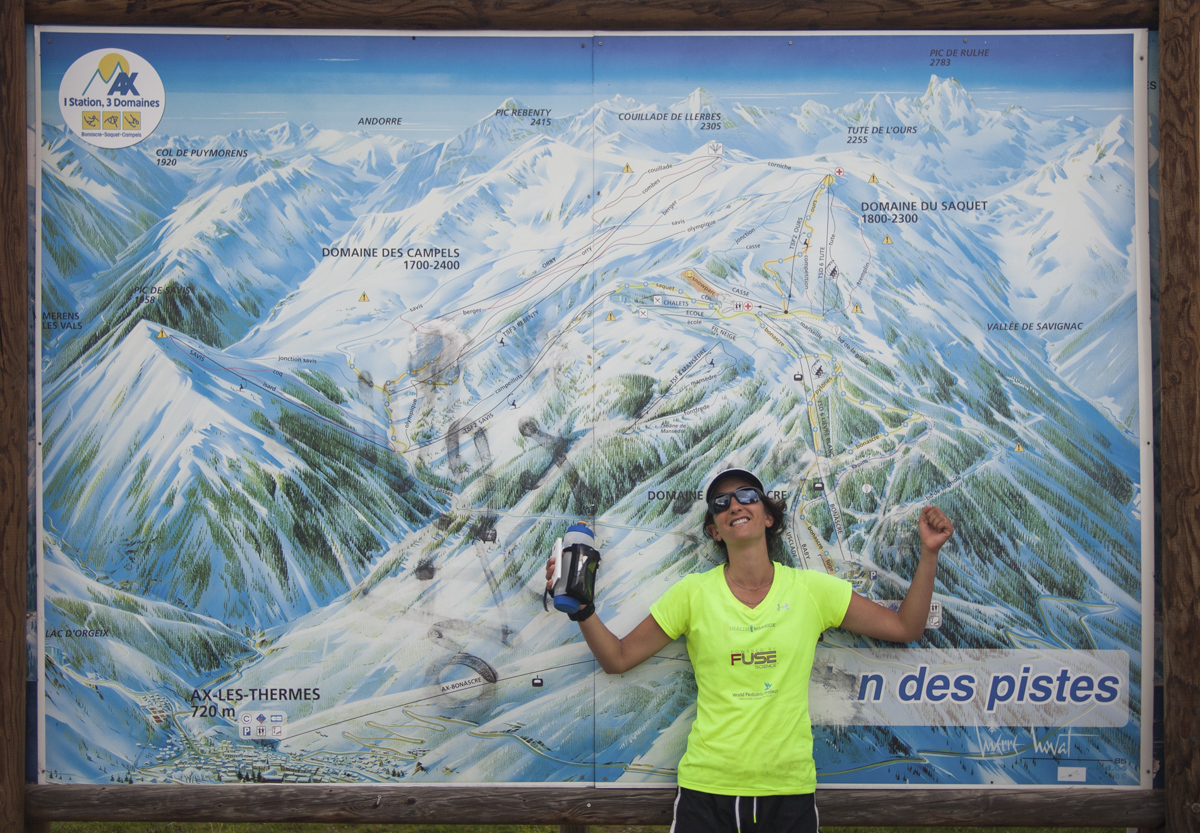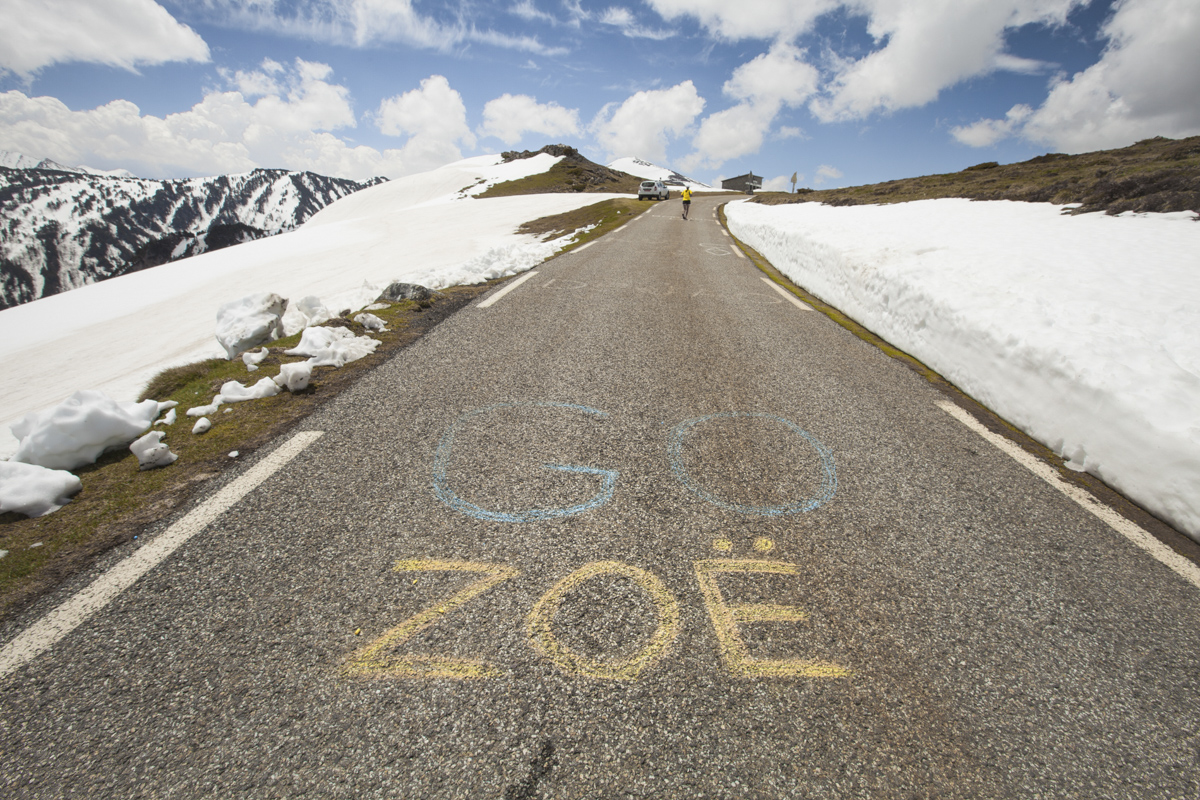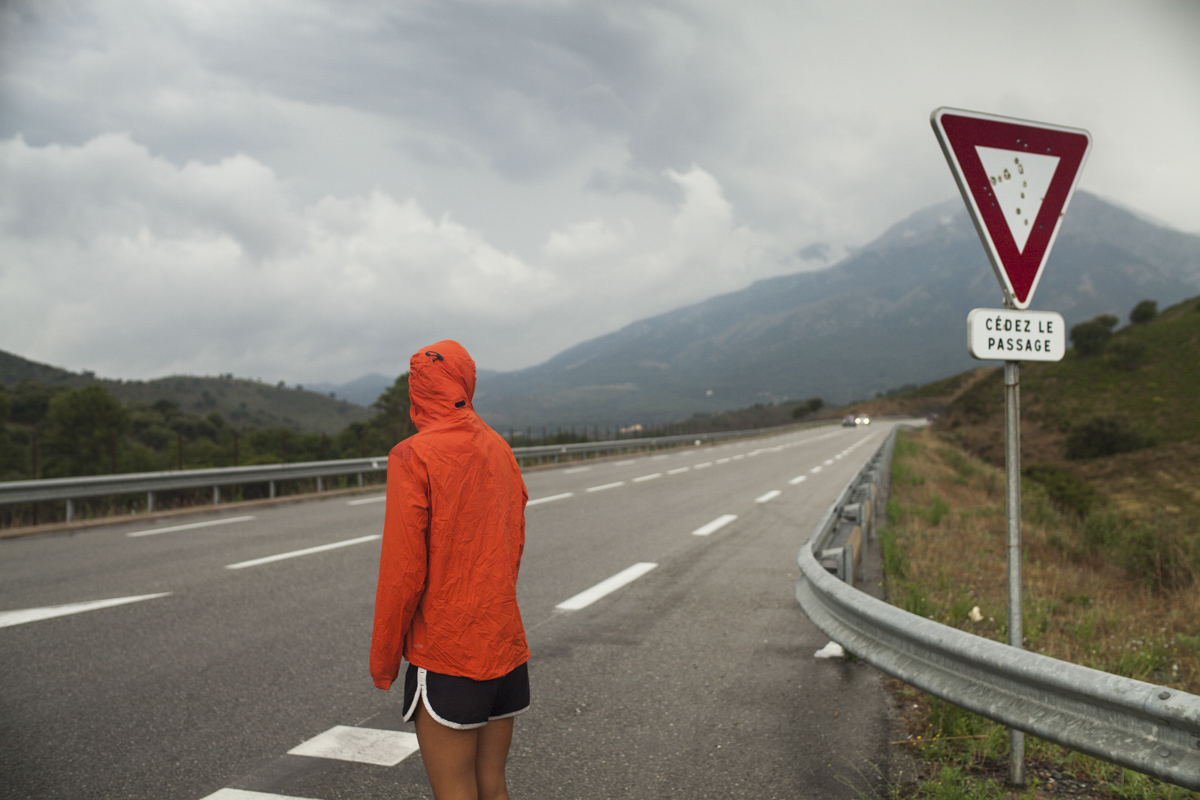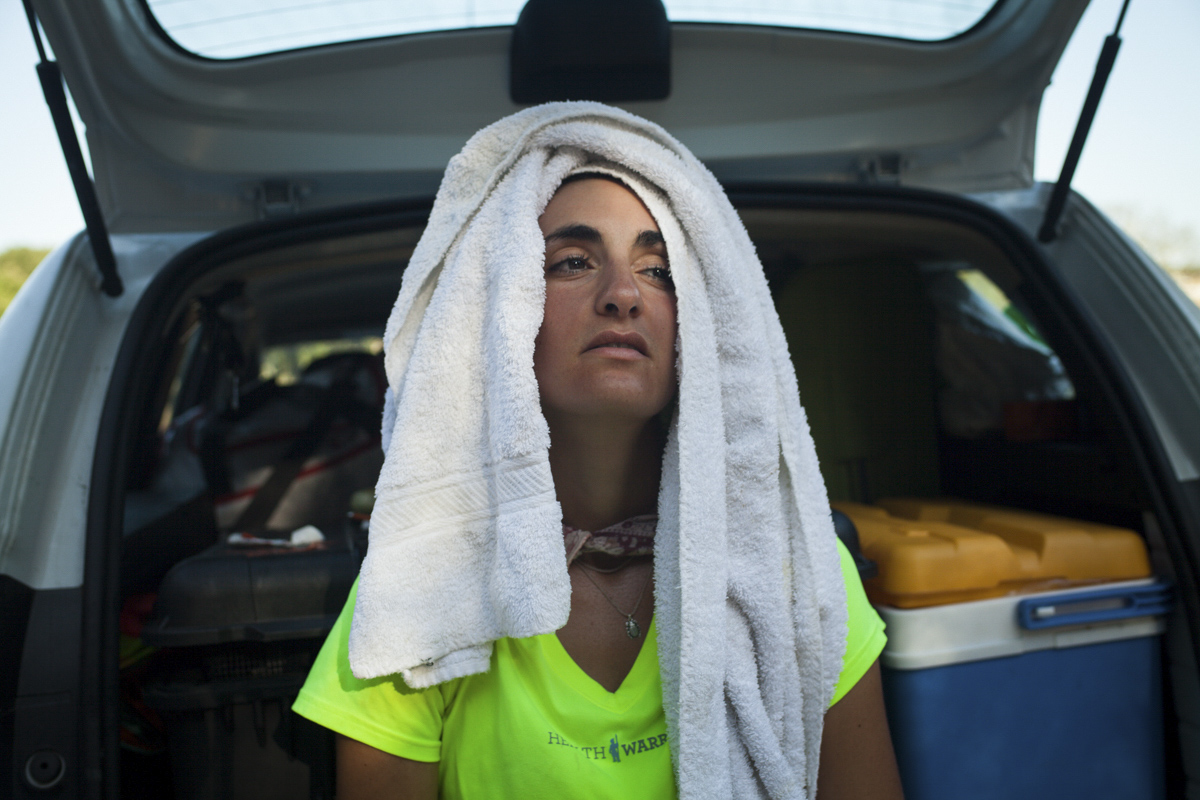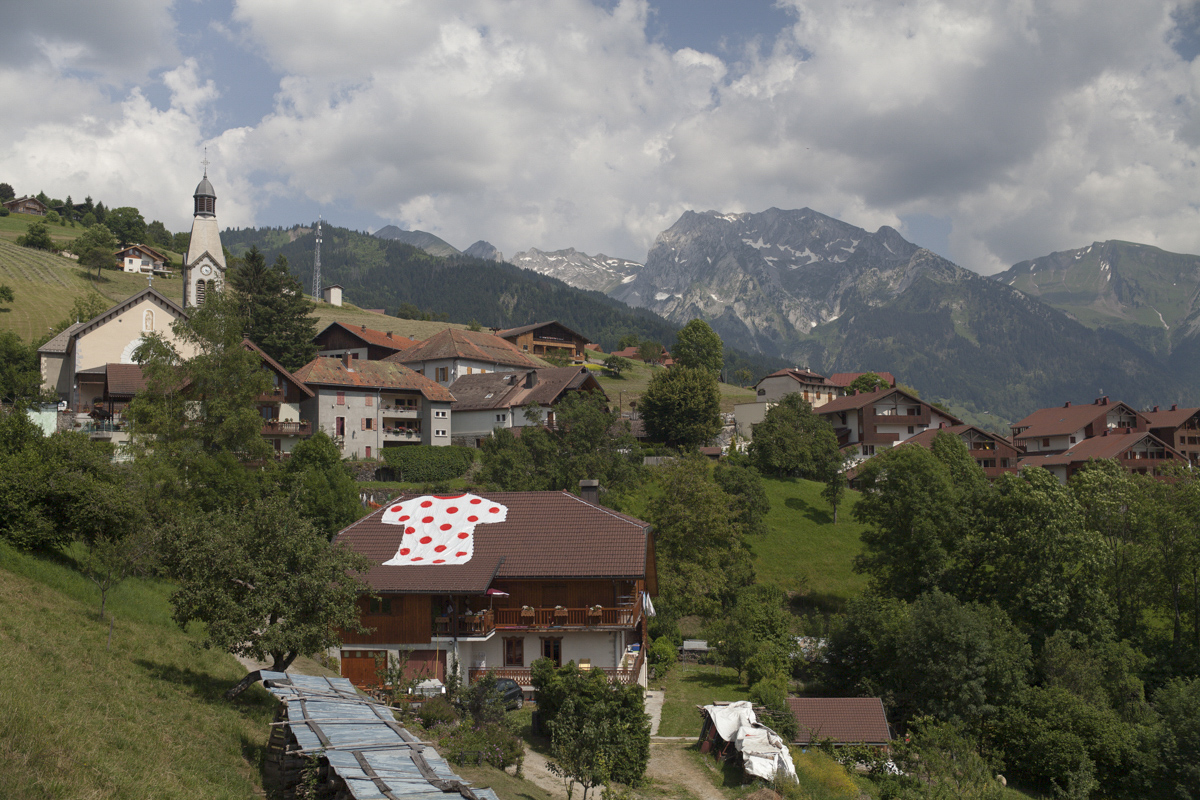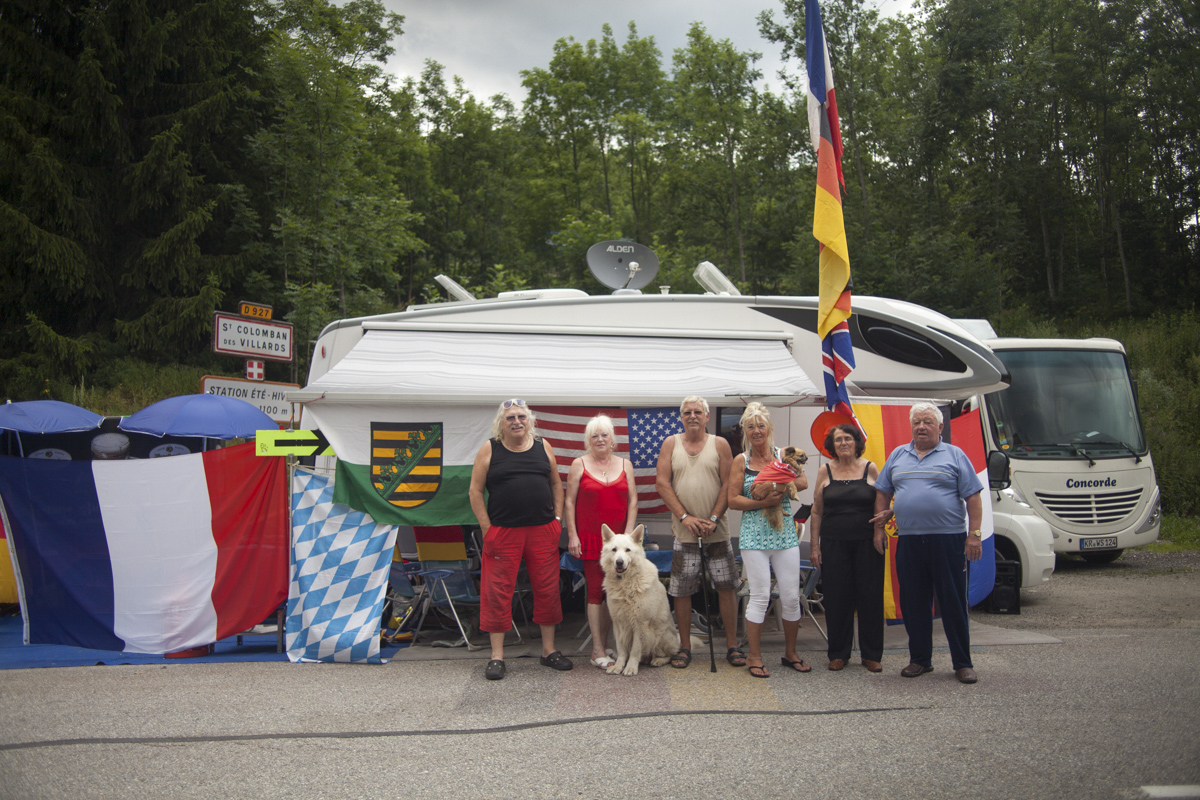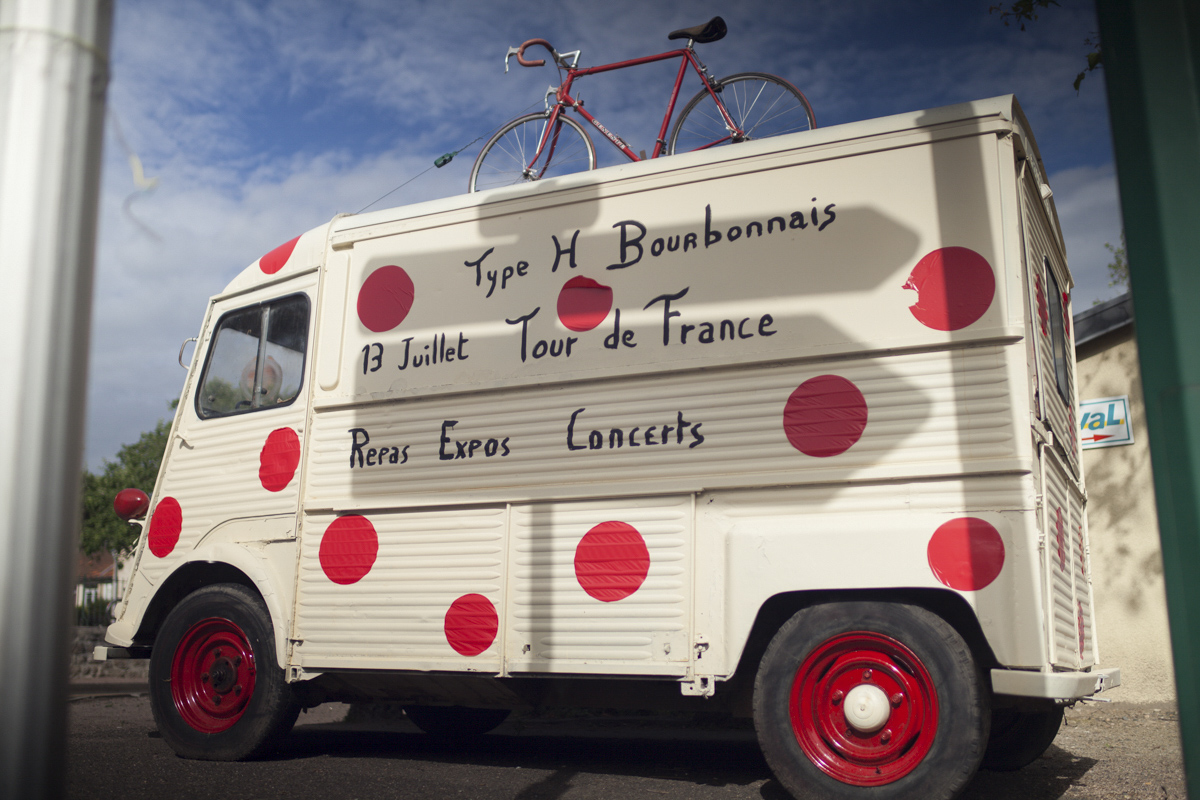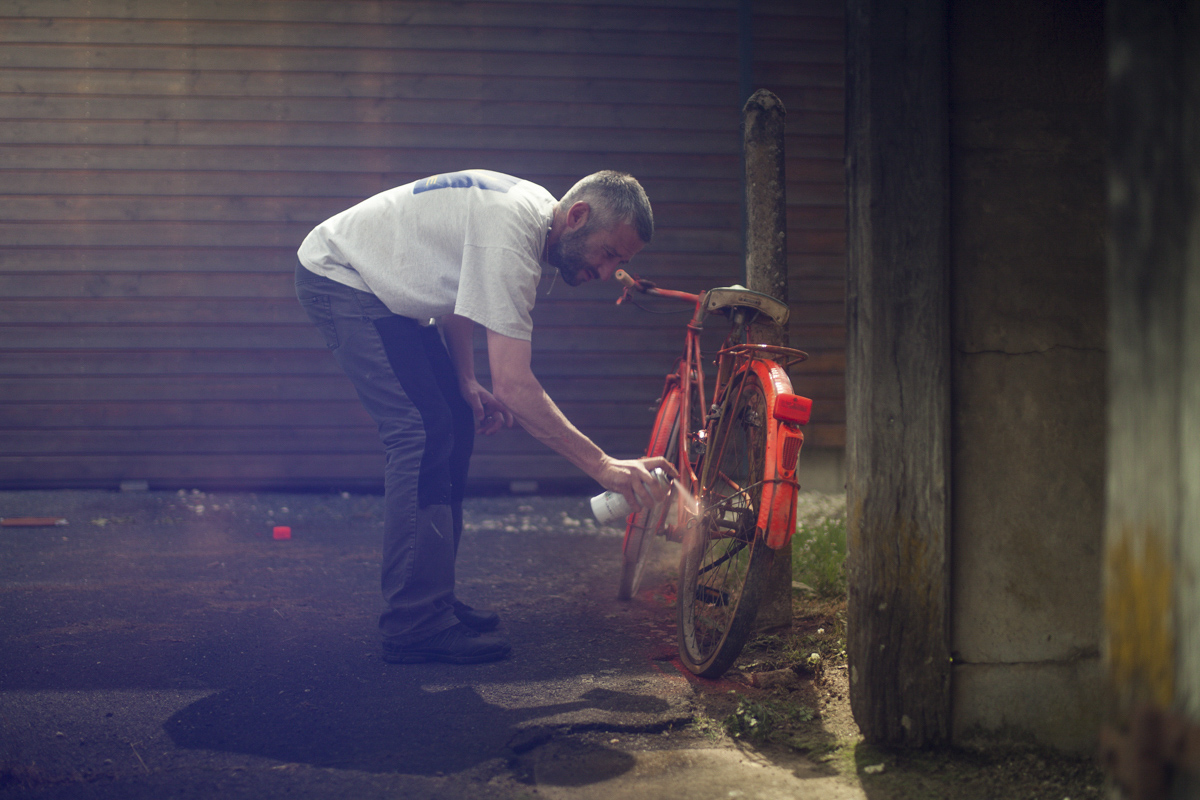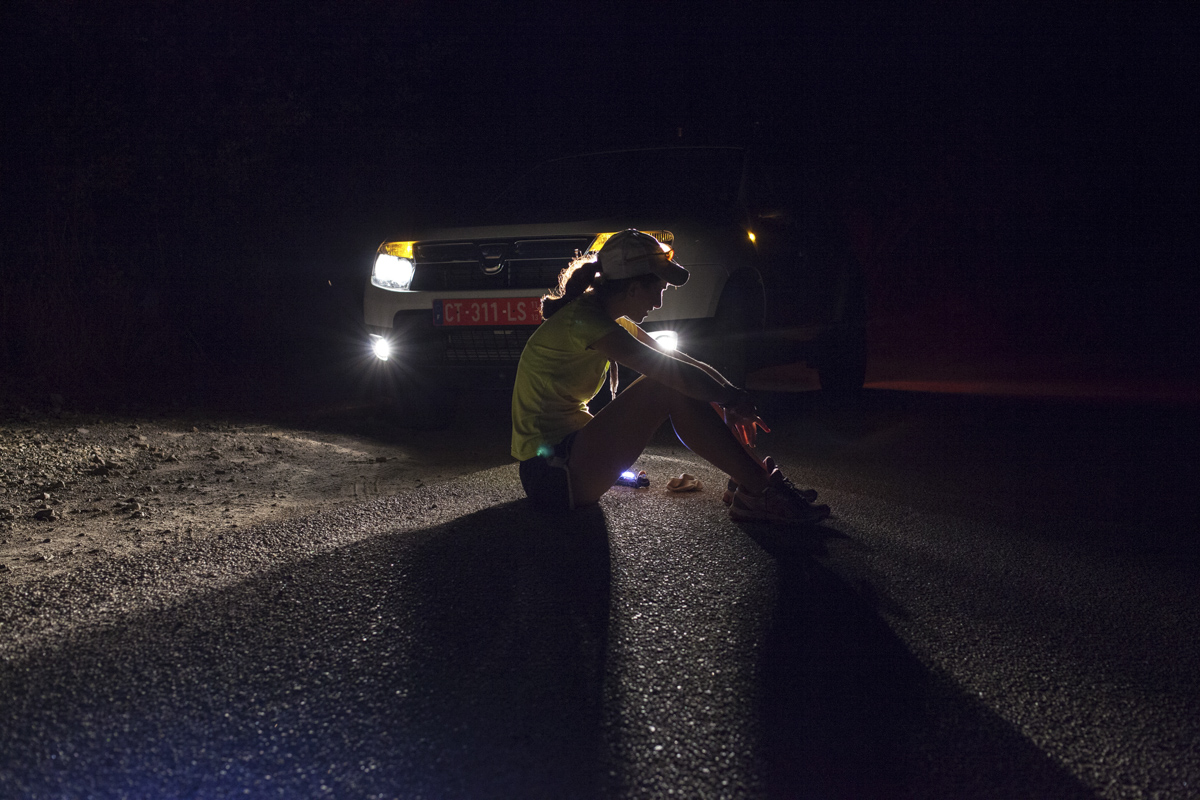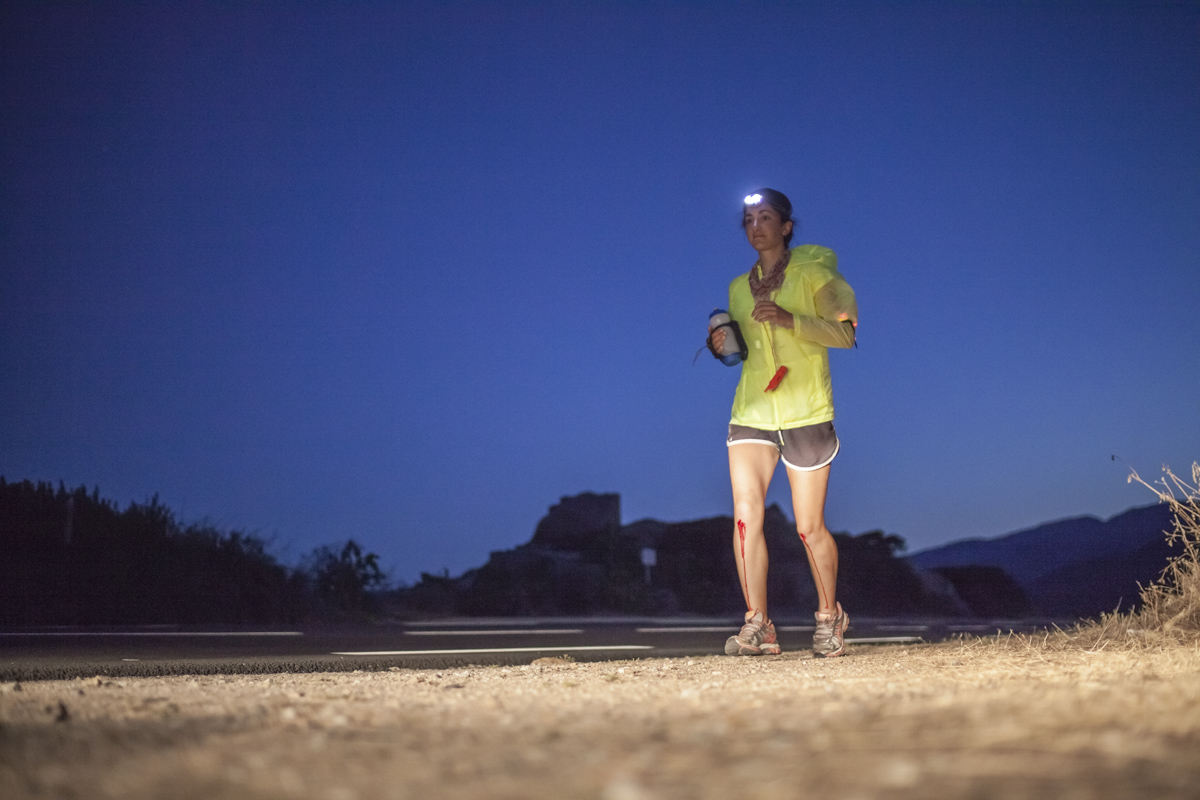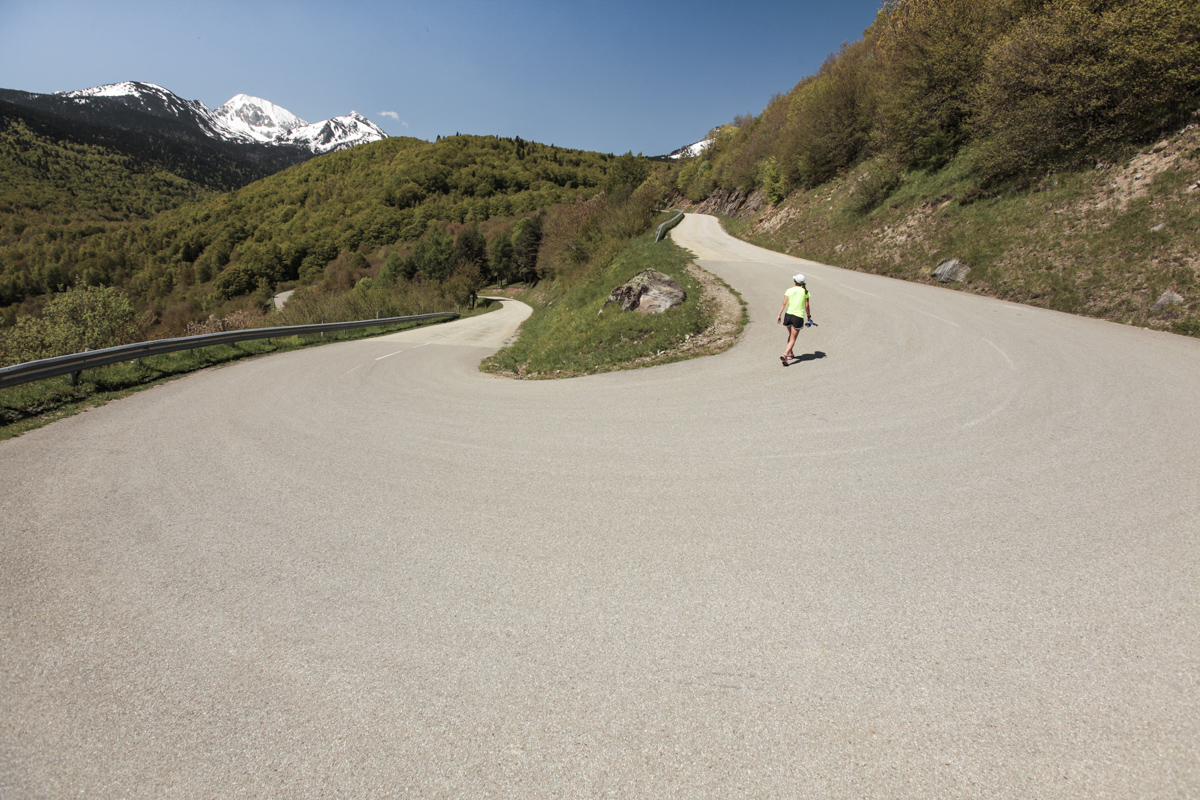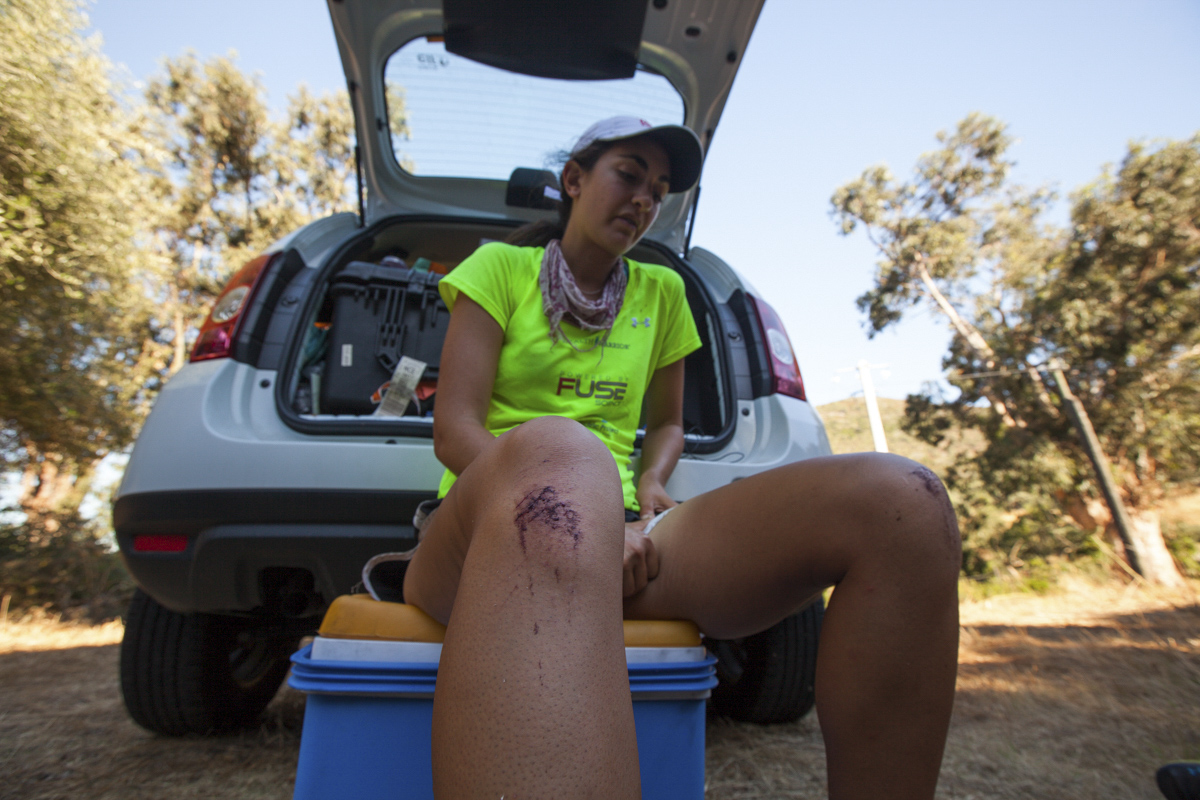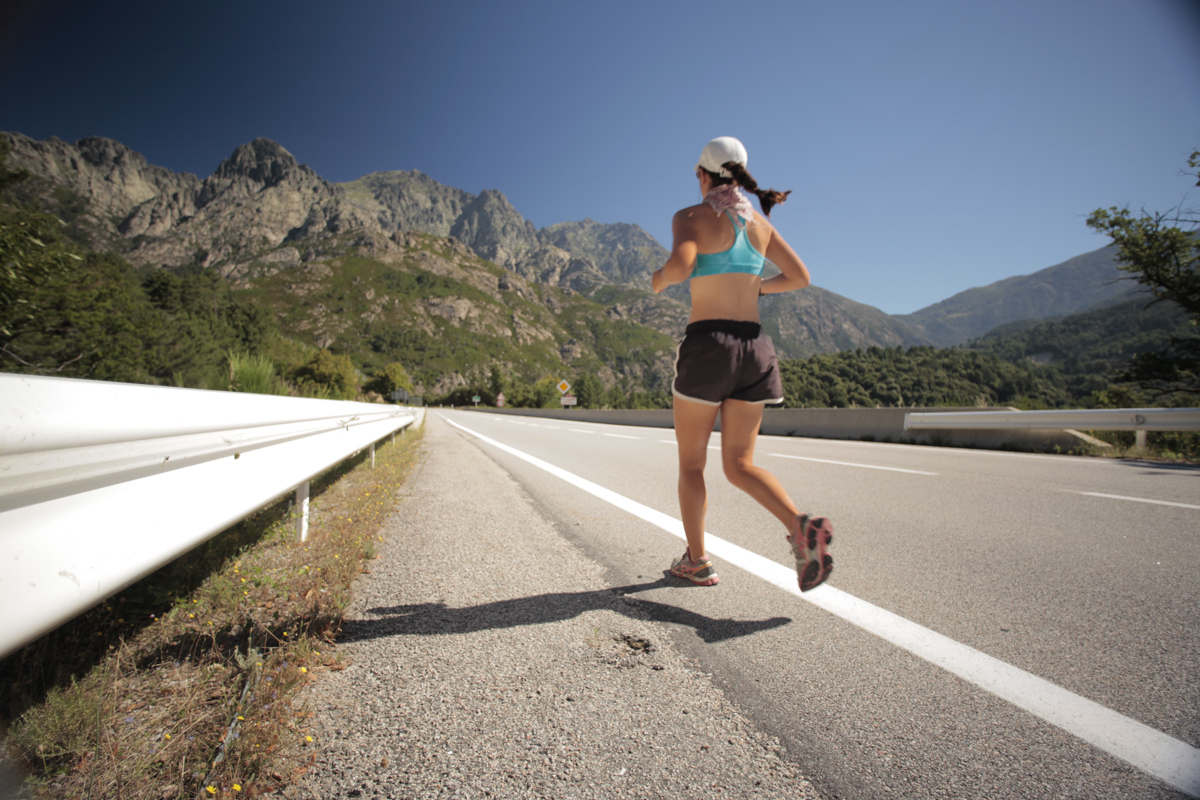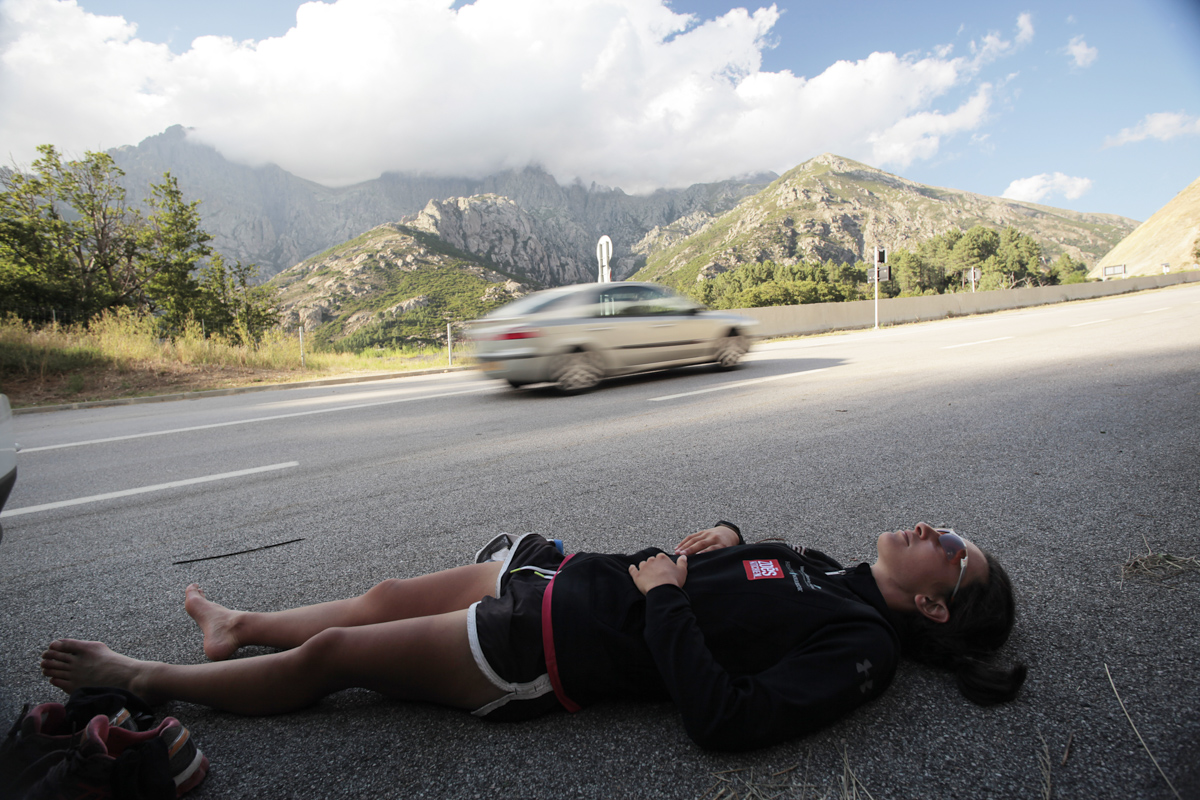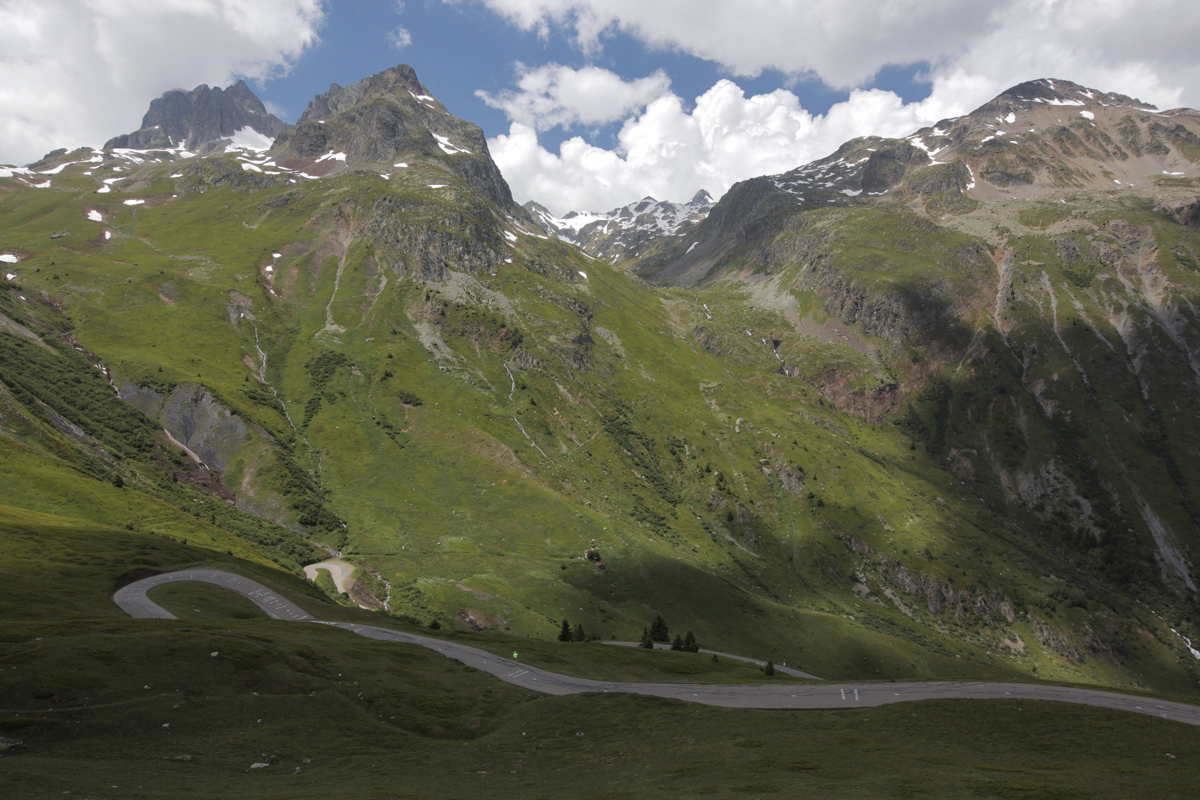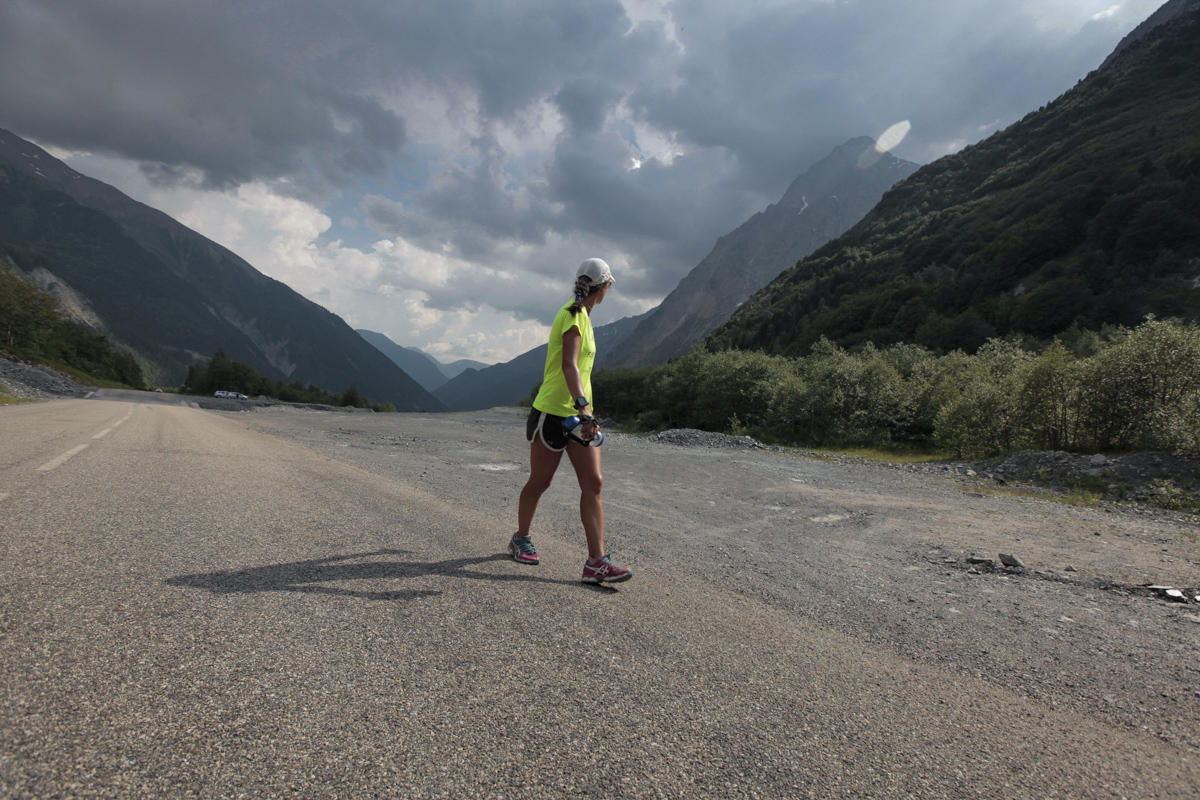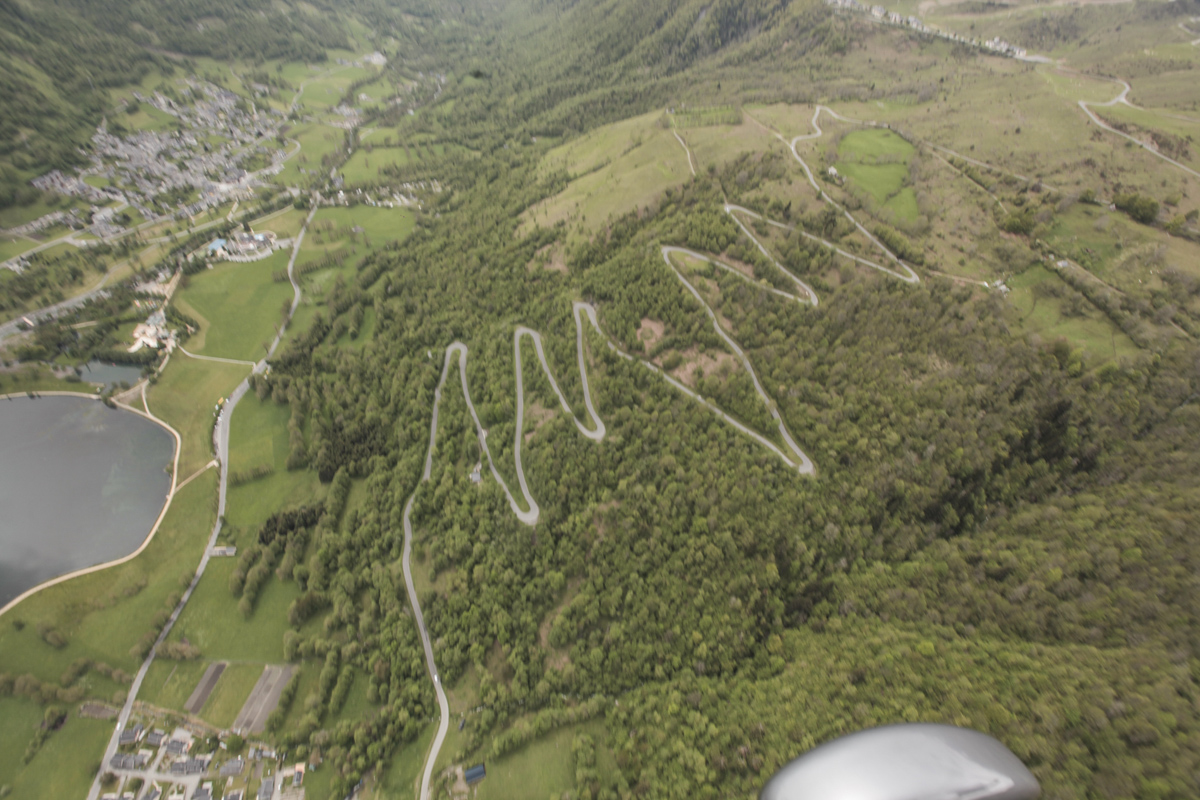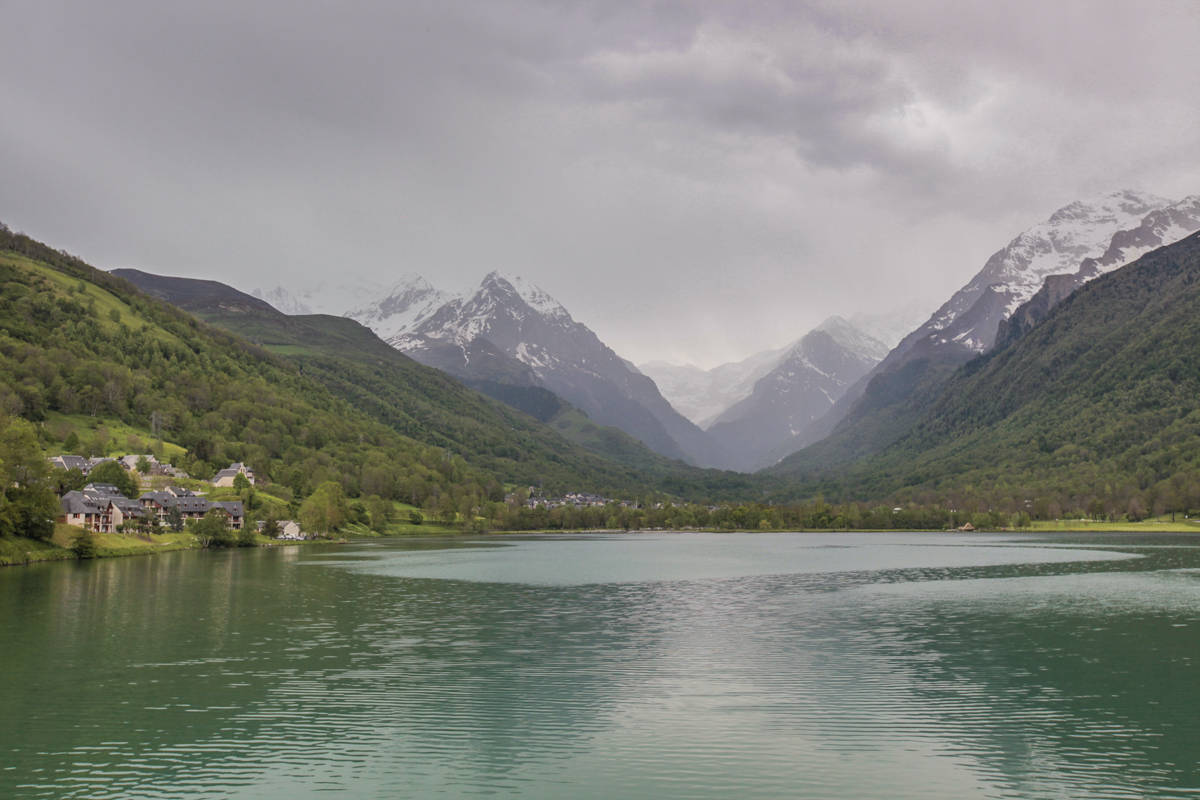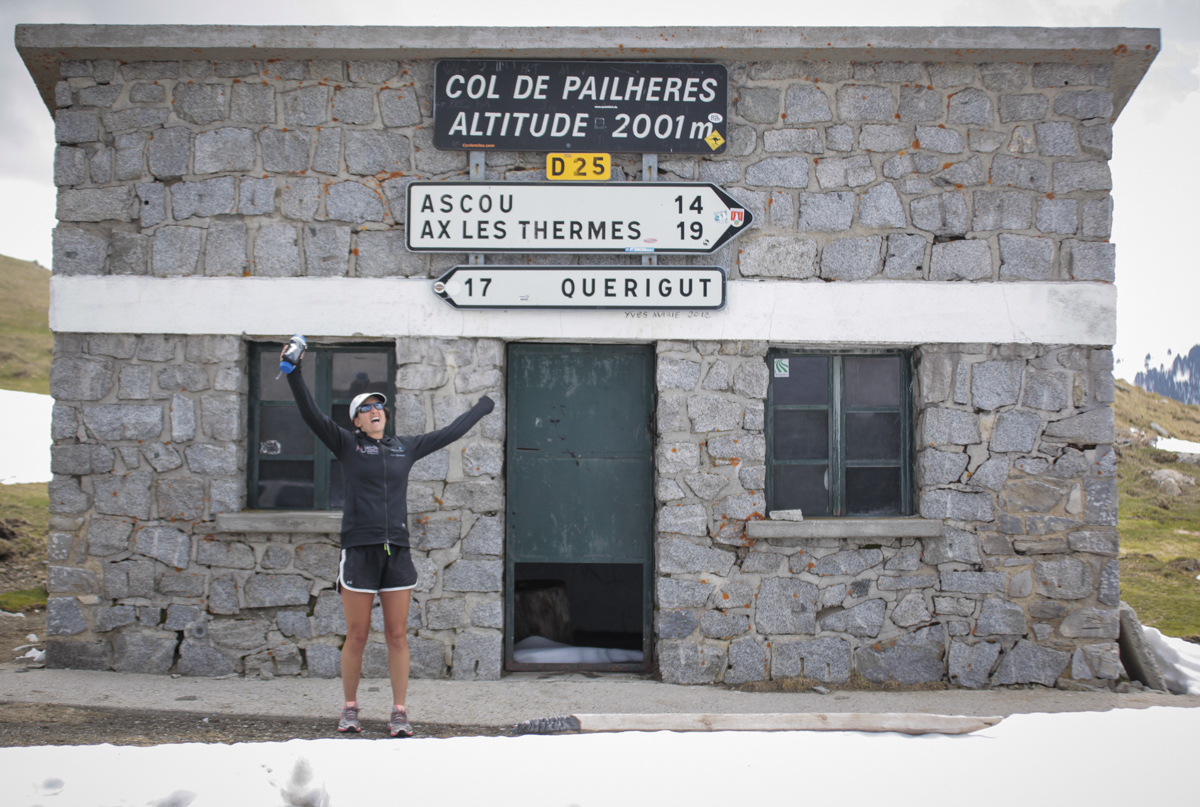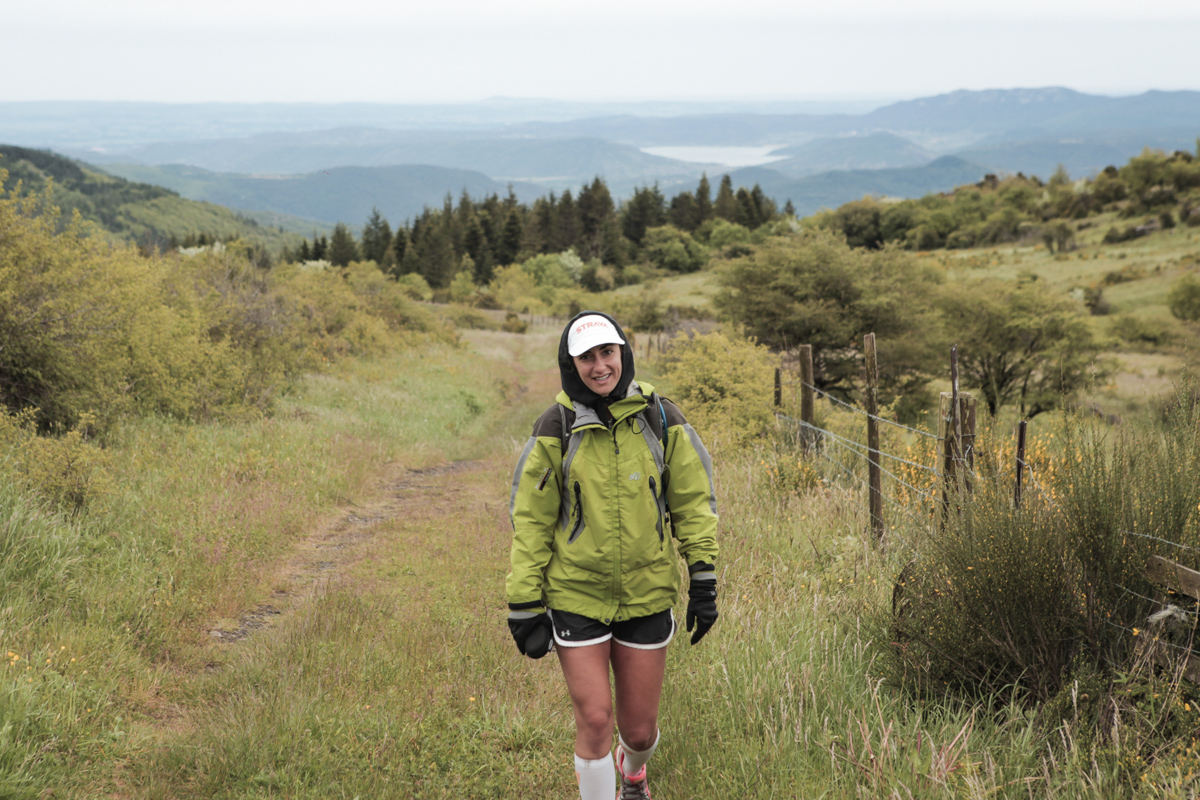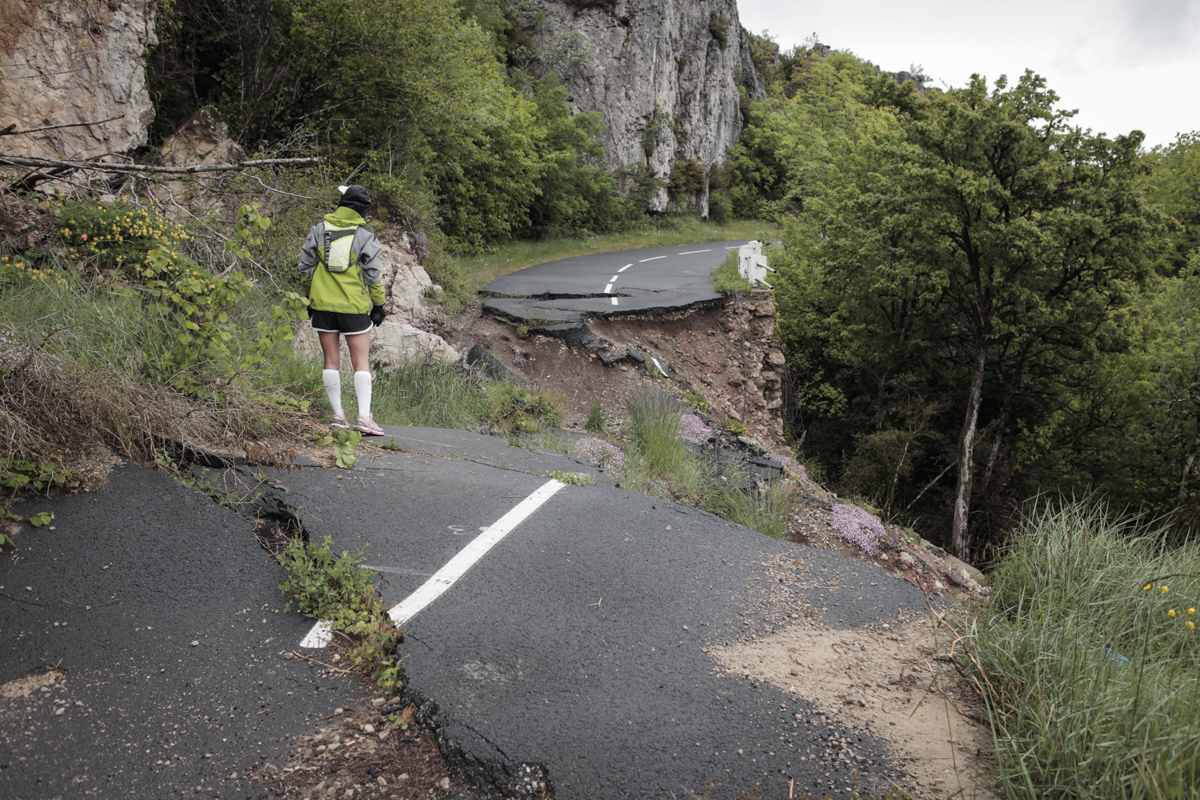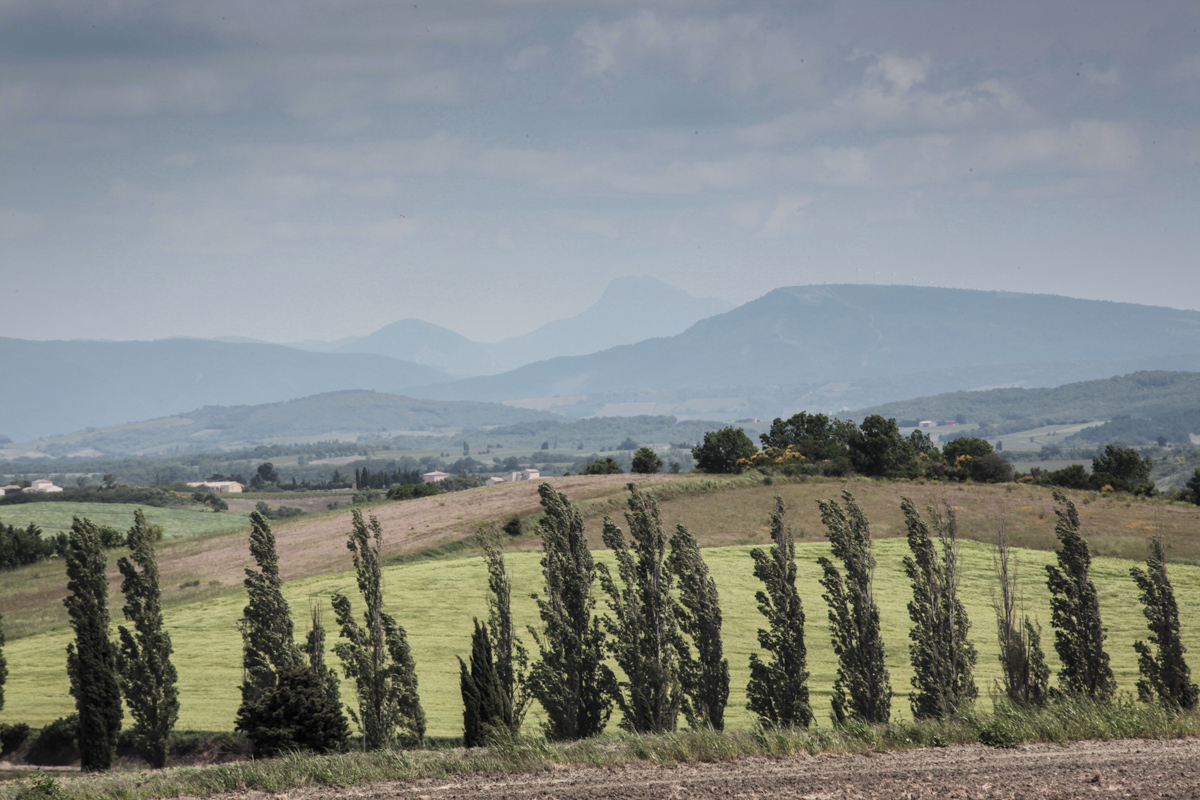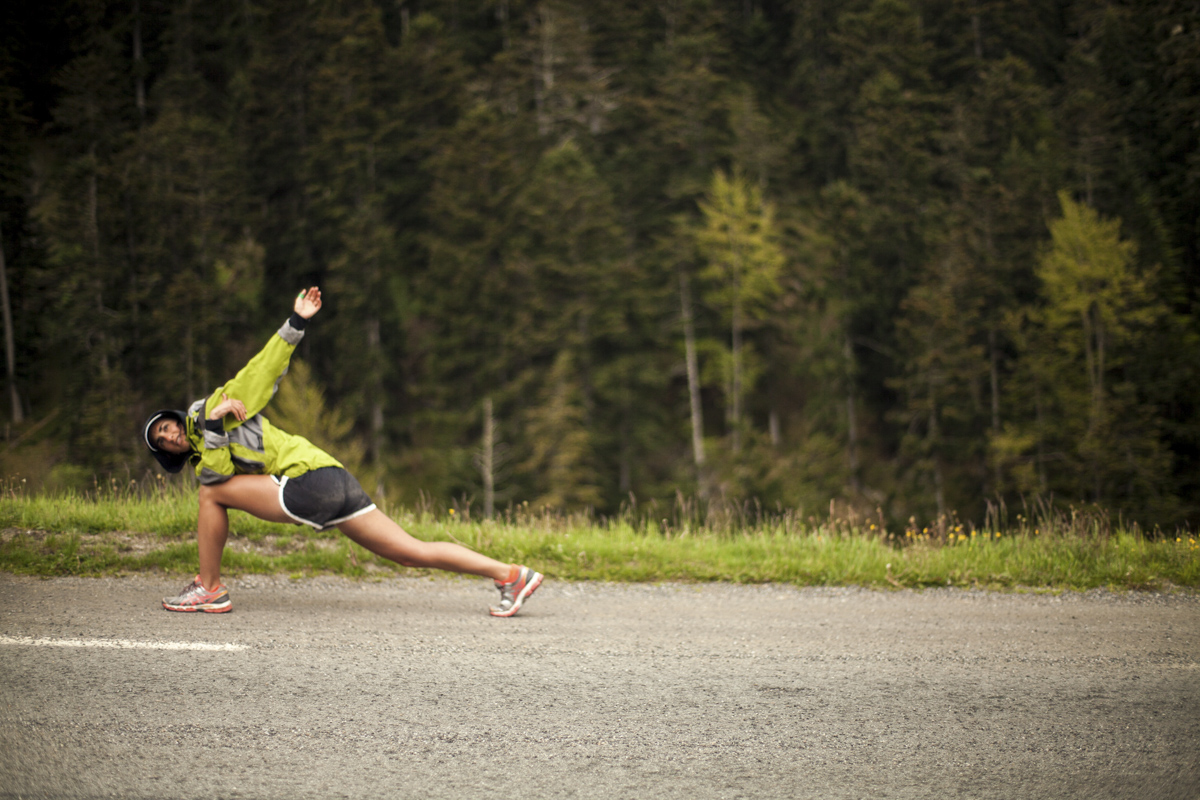 THIS DOCUMENTARY IS CURRENTLY IN POST-PRODUCTION
We have filmed close to 400 hours of footage and are currently in the post-production phase.